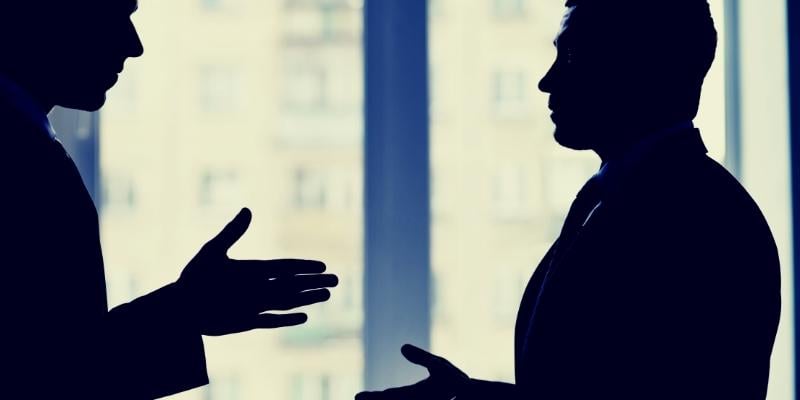 Digital Transformation is now an ubiquitous part of business in the digital age, but most are failing to deliver the expected outcomes and benefits. There are any number of reasons for this, but there's one critical issue that seems to cause significant difficulty. And that's because challenging your CEO isn't always at the top of most people's "to do" list.
In this blog, I talk about the leadership required for a successful digital transformation strategy, and why anything other than a top-down mandate simply can't work.
A digital transformation IT strategy is expected.
For most organisations, the staff as a whole still expect innovation to be delivered by the technology and IT departments. By and large, up until the Digital Age was upon us, this was universally true.
Yes, there were small innovative changes that a team or department could deliver around process or the procurement of a more up to date system to aid operational effectiveness, but any technology or platform development was solely in the realm of IT to both conceive and deliver.
Why this is a flawed approach.
The reasons this approach is so obviously flawed are now plain to see. IT don't know your service as you do. They don't know your customers or where the opportunities for delivering better service are and the intricate knowledge of your objectives aren't visible to them.
In the Digital Age, delivering a highly personalised, omnichannel experience with every touchpoint along the customer journey is critical for the success of the business.
Keeping pace with external digital change is only possible if supporting functions such as Finance and Legal are on board, from the beginning with this too. It's clear that a digital transformation strategy, not an IT strategy is the only way to succeed.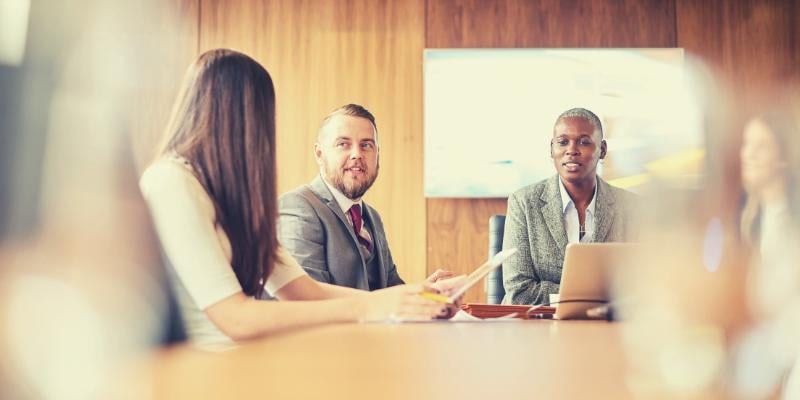 I see a lot of clients in exactly this position, where I'm asked to come in and help to deliver the digital transformation strategy. Unfortunately, all too often, I'm engaged by the IT Director or CIO. In some cases, the CIO may not even report into the CEO and is reporting into the Finance Director. The CEO also believes that a digital transformation strategy is something that IT is going to "do to" the company, and after that, it'll be back to business as usual.
This is a really tough position and a tough gig as a consultant. I continue to view this as a 'challenge' but in reality, any organisation still thinking this way are in dire need of a huge change.
For most businesses in this position, it's way too soon for any large scale digital strategy, and the reason I've been asked to come in is because of all the reasons I've stated above.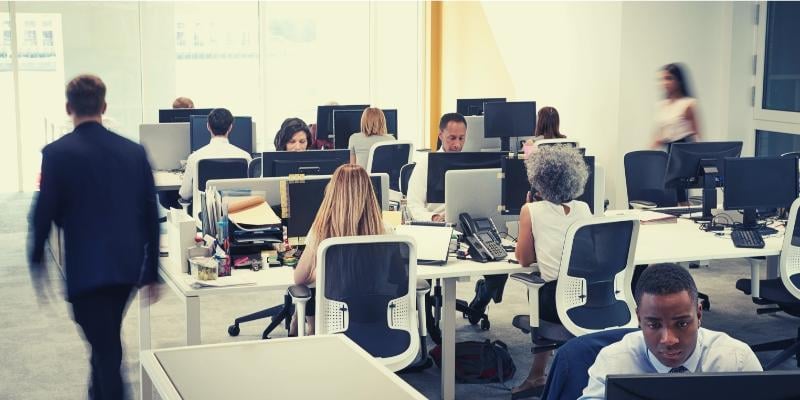 IT cannot deliver digital change without a complete shift in the entire way the company understands what a digital transformation strategy is, why it's needed, what's at stake if things don't change and how each and every person in the company has a responsibility to be an active part of that transformation.
So how do companies become successful and thrive in the digital age?
Digital Transformation must be driven by the CEO. Recently, I've been working a client who is in exactly the position I talked about above, we have managed to make the change from IT strategy, to digital transformation strategy and we've seen incredible results. It's been a long road, primarily strewn with cultural objections, resistance and uncertainty. The entire organisation from top to bottom believed that it would be possible for IT to push digital transformation sideways into the business in some kind of major programme. In reality, no one understood how or why this was going to happen, and it proved entirely impossible once we'd ascertained exactly what a digital transformation strategy might look like for the business.
Digital transformation objectives.
The key point is that Digital Transformation isn't about IT or technology at all, and that's why it must be the CEO that drives digital change. In my blog on Digital Transformation Objectives I outline the fact that there are only two objectives that everyone should understand about becoming a digital company and they are:
To deliver the digital experience your customers expect from you (or they'll go somewhere else).
To change your organisation to be more adaptive to change itself and remain able to deliver the digital customer experience.
In a nutshell, these are the only two things you need to achieve.
Every other complexity, challenge, technology, approach, methodology, culture change and any number of other activities your company needs to take on and achieve, only exist to support the delivery of these two key objectives. If you get this right, then you've successfully transformed your business.
Digital transformation can ONLY be driven by the CEO.
Change is now the new BAU and every member of the organisation is empowered with the responsibility of outward facing innovation or supporting and enabling that innovation through an entirely new back office view. This level of cultural, organisational and corporate strategy change can only be driven and mandated by the CEO. Otherwise it simply can't succeed.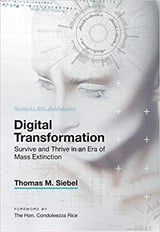 In Tom Siebel's new book which I'd urge every CEO to read right now, Digital Transformation: Survive and Thrive in an Era of Mass Extinction he lays out this issue really well:
"[Previous] innovations were introduced to industry through the IT organization… What I'm seeing now is that, almost invariably, corporate digital transformations are initiated and propelled by the CEO. Visionary CEOs, individually, are the engines of massive change. This is unprecedented in the history of information technology–possibly unprecedented in the history of commerce. Today CEO-mandated digital transformation drives the company's roadmap and goals."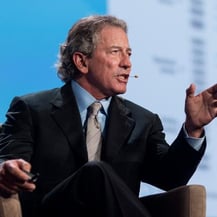 Siebel's message couldn't be clearer. The CEO of C3.ai, he has seen his share of business disruption. The 66-year-old billionaire and serial entrepreneur has been riding technology waves—up and down—for nearly 40 years.
While big business is starting to grasp this concept, the message that effective digital change must be a top-down strategy in medium sized, privately owned business and certainly in local government, is not widely understood. Nor is the concept of digital transformation outside of a new website, or the adoption of cloud and social media.
Making the shift from IT strategy to digital strategy.
So how does a business move from IT strategy to digital strategy? Well that's the million dollar question, and the answer is…….It depends!
It depends on the IT director understanding that he can't drive this seed change in the entire business and overcome the cultural barriers.
It depends on the CEO and how accessible and open to learning he is and his level of personal digital maturity.
It often needs some outside intervention, and that normally starts with careful, sensitive and appropriate guidance and coaching of the person currently responsible around digital transformation and what it 'should' look and feel like. This almost without exception leads in time to a lightbulb moment where the enormity of the challenge becomes clear.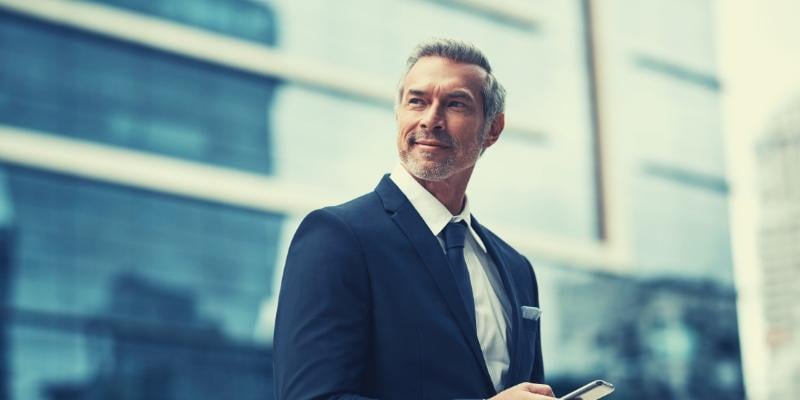 There nearly always needs to be a baseline garnered of how mature the company is and the critical barriers that exist in the organisation through a detailed digital readiness assessment. The enlightened CIO or IT Director, alongside the outside help can now start the long and challenging process of education and winning support for digital transformation from senior leadership, hopefully working up to the CEO to reposition digital transformation firmly within their agenda.
It's a very challenging scenario, but one that is pervasively common. Business leaders must start to grasp and own the challenge and realise it's them that must drive transformation efforts, not just to improve business or even to gain a competitive advantage but to simply survive in the Digital Age.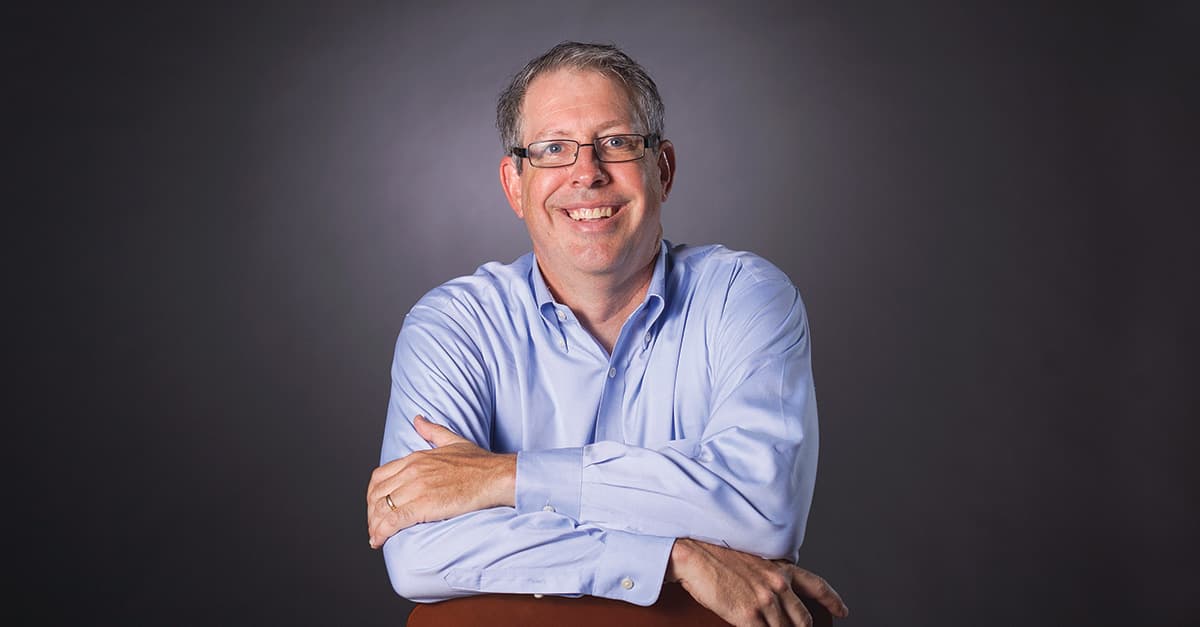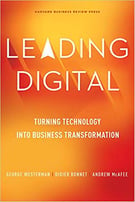 George Westerman, MIT principal research scientist and author of Leading Digital: Turning Technology Into Business Transformation says on the subject:
"[Digital Transformation Strategy] which should be led by the CEO, requires cross-departmental collaboration in pairing business-focused philosophies with rapid application development models."
And it's that pairing of technology, organisational culture and business philosophy which means that if you're the CEO, then it's you who must own and drive this change to ensure it's success.
This isn't a "digital transformation IT strategy".
The business-wide implementation of digital initiatives and digital tools throughout the organisation to adopt new business processes, business models, digital products and services through digital technologies requires everyone in the organisation to understand, own and be responsible for the success of the digital strategy.