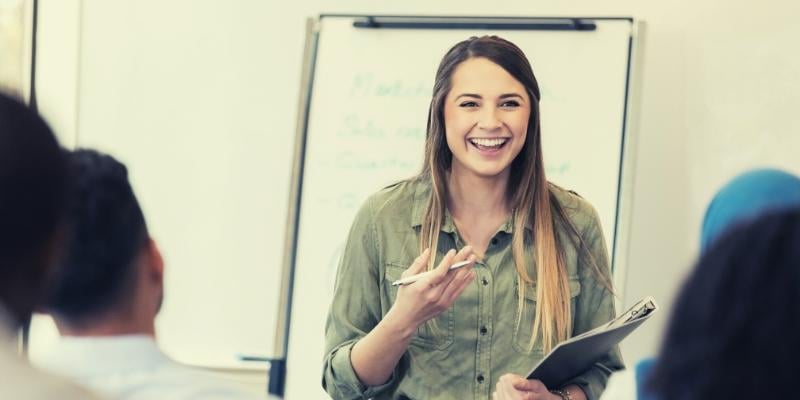 "Digital disruption" is all the buzz at the moment, but the fact is 70% of company transformations fail, according to McKinsey. One reason for failure is that the technology aspect gets too much priority. Meanwhile, awareness, trust, and culture get undervalued. We overlook factors that make technology work, like people, processes, culture, and mindset. Overcome this by understanding the importance of change management to a digital transformation project.
Defining digital transformation.
When a company undergoes a digital transformation, it changes the way it operates its day to day business. The company stops using manual methods of marketing, sales, billing, inventory control, and financial administration. Instead, it implements digital technology to streamline management processes, solve problems and identify new revenue channels.
The change makes major use of cloud computing. This reduces the company's dependence on user-owned hardware and software. Instead, it increases the use of subscription-based cloud services. This shift also changes the way the company delivers value to customers. At the same time, it improves the performance of the business.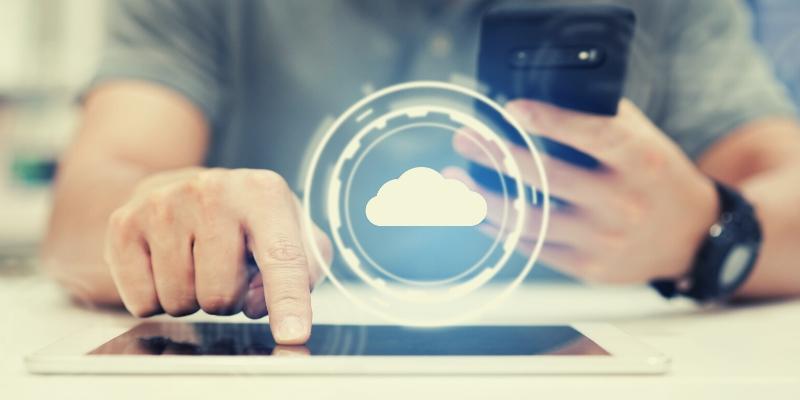 Factors driving digital transformation.
It takes the right kind of leadership in top management to take a company through a digital transformation. The process needs to be driven by customers' expectations and the goal of improving their experiences with the company. Success depends on strong cooperation between departments. Some reasons why so many companies are implementing digital transformation are:
Empowered customers with rising expectations.
The need for speed in all transactions, which makes manual processing impossible.
Multiple channels for getting feedback from customers, which need to be taken into consideration.
The emerging power of artificial intelligence (AI) to streamline actions.
The availability of SaaS products, which reduces the cost of buying software significantly.
There's no longer any appetite to perform business processes manually. Companies can now do them faster, cheaper and more accurately using digital technology.
The role of change management.
Change management is how a company deals with transforming its goals, processes, and technologies. It includes strategies for making the transformation happen on the people side. This happens through plans for controlling the process. Methods of adapting to and accepting the transformation are also used. We can't understate the importance of change management, because the digital transformation of a business also alters company culture. This can disrupt the way employees feel about their work.
A well-planned change management process can help employees overcome concerns about digital transformation. It usually includes:
Communication of the vision, goals and drivers behind the transformation to get buy in and understanding of the need for change
plans and progress updates to staff,
upskilling and retooling workers to handle new technology
Often, it means taking a project management approach to handling the shift to digital. Without an effective change management strategy, you could find employees confused and unsure about what is happening leading them to be demotivated. This can result in the loss of top talent, which affects service delivery to clients and impacts profitability.
Steps for effective change management.
A robust change management programme can make all the difference to your digital transformation. Some steps to make sure your project succeeds include:
Defining the change and aligning it to business goals. This might sound obvious, but before identifying who will be affected by the change it's paramount to know precisely what you want to do.
Reimagining the workplace to see how digitisation will affect the business. This applies to both the short and long-term. It will impact the skills your staff need to thrive in this new environment and strategies for identifying timely ways to train them.
Empowering employees to work differently. This can include letting go of old practices, changing mindsets, and adopting new behaviours.
Getting buy-in from the people affected by the changes, by developing a strong purpose and connecting it to their day to day activities.
Communicating often and changing the ways you talk with customers and staff. Do this by moving away from traditional, one-way platforms towards more interactive channels.
Developing concise, tailored messages for separate segments of your workforce. This delivers maximum value from your communications.
Appointing change champions to support the transformation. They can identify pockets of resistance and provide feedback to top management on issues among the staff and help to deliver the message.
It's also essential to assess the success of your change management programme to enable you to determine whether it has helped you achieve your digital transformation goals.
Benefits of a robust change management programme.
An effective change management programme can help smooth the resistance companies get to digital transformation. The programme also improves staff buy-in and cooperation, which in turn helps to boost morale.
Benefits for the company include:
A smoother transition to the new methods, through the maintenance of morale, productivity and company image.
Retention and attraction of key staff due to investment and provision of staff training in new technologies.
The ability to respond faster to customer demands by aligning company resources to better suit the customer experience.
Shorter time frame for the transformation programme through more effective an efficient use of staff time and resources.
A tighter rein on costs, which results in a better return on investment.
By embedding robust change management methodologies within your Digital Transformation programme you avoid fighting unnecessary fires. This can help prevent you from losing momentum on other aspects of your transformation and ensure you continue to improve your customer experience.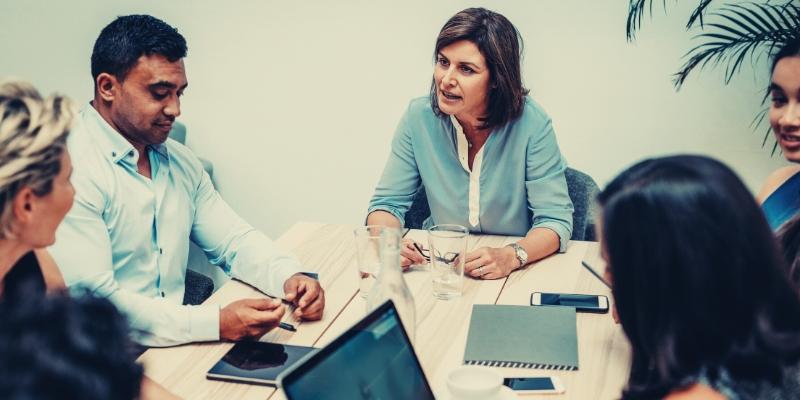 What is the importance of a baseline to change management?
As with everything, measuring the performance of a project is crucial. It helps you to understand the value, the ROI, and areas for improvement. It's difficult to measure anything without the advantage of a sound baseline to compare it with. Establish the baseline for digital transformation and use it as a benchmark to test your success level at the end.
When digital transformations don't succeed in improving organisational effectiveness or making sustainable changes to a company's performance. Statistics show a lack of effective change management is the main culprit. It doesn't need to be this way, though. Companies taking part in a transformation project should bear in mind the importance of change management. This enables them to plan their strategy in advance. When change is haphazard and not controlled properly, it impacts the functioning of the whole business.